We're a strategic communications consultancy serving clients in the philanthropic, educational and entrepreneurial sectors who share a common desire to make the world a better place.
I'm Reanna Karousis, founder and principal at Collective Reach.
I launched this business in 2018 after many years in marketing, communications and development roles at nonprofits and public agencies.
Over the years, I did a little bit of everything: I wrote web content, managed social media, planned profitable fundraising events, secured multimillion-dollar federal grants, worked with national media outlets on high profile stories, developed brand identities, shot and edited video, created and launched programs for employees and clients, and honed my graphic design skills.
I also learned that the "little bit of everything" M.O. so common to small communications teams is both a great strength and a great way to burn out.
If you can relate, you're in the right place.
You can DIY, but you can't do it all.
When resources are scarce, we might get good at DIY communications, but we still can't do it all. And in the broader marketing world where it seems everyone is a specialist, we can't know it all either.
Expertise is a resource, just like time and money. When you're short on one (or more) of these resources internally, finding the right partner to complement what you have in-house can be a huge help—and a pretty big undertaking.
But that doesn't mean small teams have to choose between going it alone or going all-in on a major agency contract. Collective Reach offers custom solutions to meet you where you're at and help you extend your reach.
Through Collective Reach, I seek to be the resource I wished I'd had when I worked at other organizations.
Bright ideas and mission fuel
Leaders know, live and breathe the Big Why behind the their work.
My goal at Collective Reach is to leverage the strength of these human pilot lights by sparking passion, illuminating ideas and cultivating connection.
Whether you're a solo communications director, a team lead expected to do it all, or a business owner, Collective Reach is here for you.
Explore some of my recent projects and get in touch if you'd like to extend your reach and further your mission.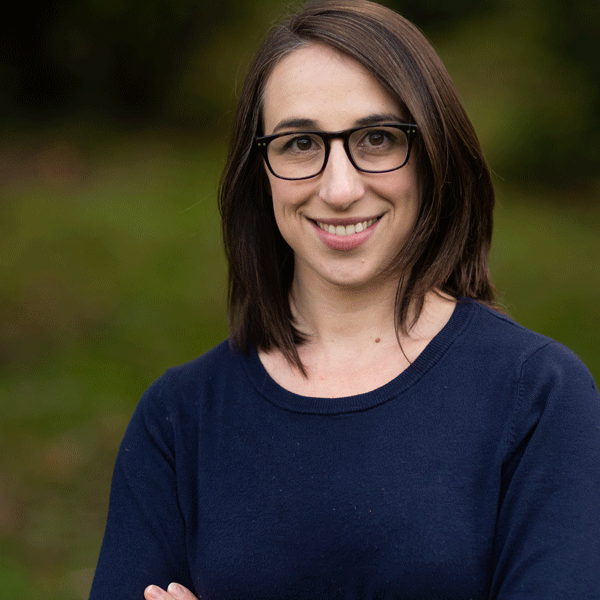 A little more about me
I grew up in Medina, a rural suburb of Northeast Ohio. I spent my childhood reading books and getting muddy before packing up and studying journalism at Ohio University, where I also minored in business and psychology.
I love Cleveland and spent a few years walking the two miles to work downtown each morning from my home in Ohio City.
Following the birth of my first child, I moved back to the country to my grandparents' old farm, where I now live with my husband, two sons and an assortment of animals. When I'm not helping my clients muck through the delightful chaos of mission-driven communications, you can find me mucking through the chicken coop, reading advice columns, binge-listening to podcasts and getting seriously invested in local politics.
Find me and my hot takes on Twitter @ReannaKwrites.