further your mission.
extend your reach.
for nonprofits, entrepreneurs and educators
&
creative services
consulting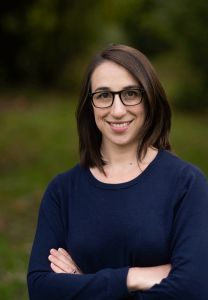 We're a boutique communications consultancy headquartered in historic Medina, Ohio. We've built thriving partnerships with clients from the philanthropic, educational and entrepreneurial sectors who share a common desire to make the world a better place. And that isn't just an aphorism—Collective Reach exists to enable our team to support the projects and clients we believe in.
Now in our fourth year, both our team and our services have expanded to provide support to administration and operations teams for our clients.
extend your reach. further your mission.
Contact us today to discuss your project.