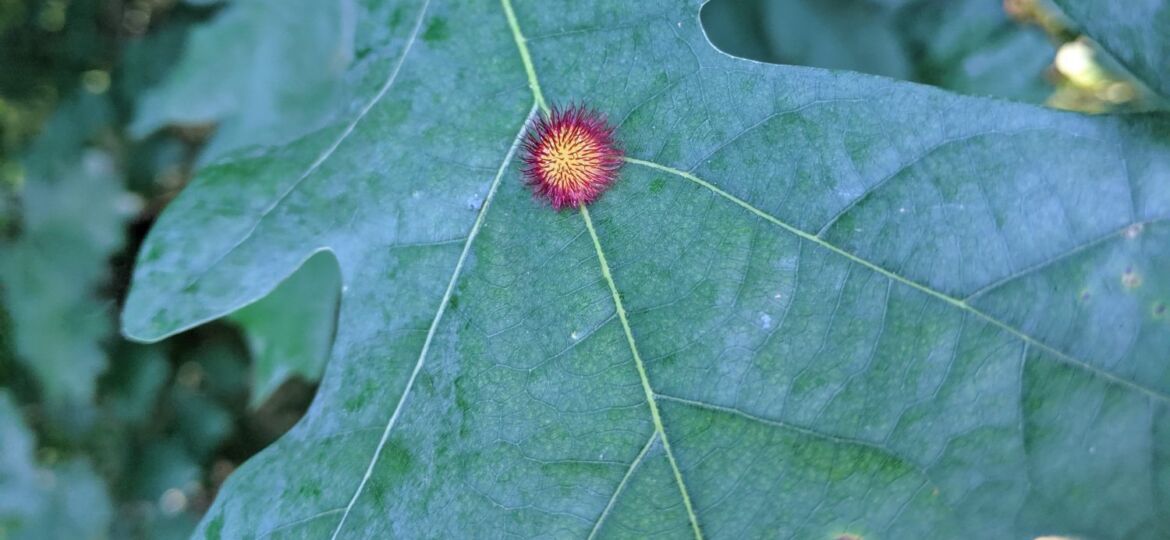 Ever wonder what goes on behind the scenes at Collective Reach? Here is a rundown of what I've been up to this summer, and what refocusing and recharging looks like to me.
Last month, I explored several ways nonprofit communicators could take advantage of the summer slowdown to refocus and recharge. It's been a quiet few weeks on the blog, because (to the extent that is possible), I'm taking my own advice.
Making hay
I'm not literally making hay. But I did start Collective Reach so I could have more time to work outside. We moved to my family's old farm when my first son was born. There is a lifetime of cleanup and restoration ahead of me.
Summers are short in Northeast Ohio, and we have to take full advantage of them. I have spent many of my weekends and evenings mowing grass, hauling logs or working on our perpetually unfinished chicken run.
When we're not trying to pull this ramshackle farm back together, we've been trying to get the kids outside as much as possible for play. This includes swimming in the pond with aggressively friendly koi fish, which is not a particularly pleasant experience.
Apologies to any clients who notice I'm covered in poison ivy or bumps and scrapes this summer, but I've got (yard) work to do!
Getting out from behind my desk
My summer has been busy with client work, to be sure. I'm working on a great branding project with a new client, helping another client organize and develop content for a website relaunch, and keeping up with the article writing and graphic design work from which Collective Reach originally grew.
But I've also made a point to get out of my home office more often this summer. I have made a point to meet face-to-face with clients as much as possible. In addition, I have attended more networking events, and in between, have found interesting spots to catch up on emails. For example, I've set up shop in a few public libraries I haven't visited before.
Exploring new environments and talking to new people have been a great way for me to reenergize this summer. While I'm still hard at work, the change in scenery has felt like enough of a mental break to keep me going, even while my real vacation is a distant dream.
A Walk in the Woods
Speaking of change of scenery, one of my most enthusiastic recommendations for the Summer Step-Back is getting outside.
I took my own advice and embarked on a solo hike last Saturday morning at a local park. This was great exercise and podcast catch-up time, but what I really enjoyed was having the time and space to think and observe the world around me.
I made an intentional effort on my hike to be an enthusiastic observer. As a result, I found some delightful treasures among the ordinary. It was a much-needed break from my usual Saturday morning child-wrangling and housekeeping, and I felt totally renewed when I got home.
One of my favorite discoveries was a hidden away frog pond deep in the woods. With the gulping frogs and chirping birds, the green filtered light and the rippling water, it was perfect.
I thought I'd make a quick 1-minute video to share with you. In case you need a mental escape to a quiet place but can't get out from behind your own desk today, pop in your earbuds, close out your other tabs and take a quick mental vacation.