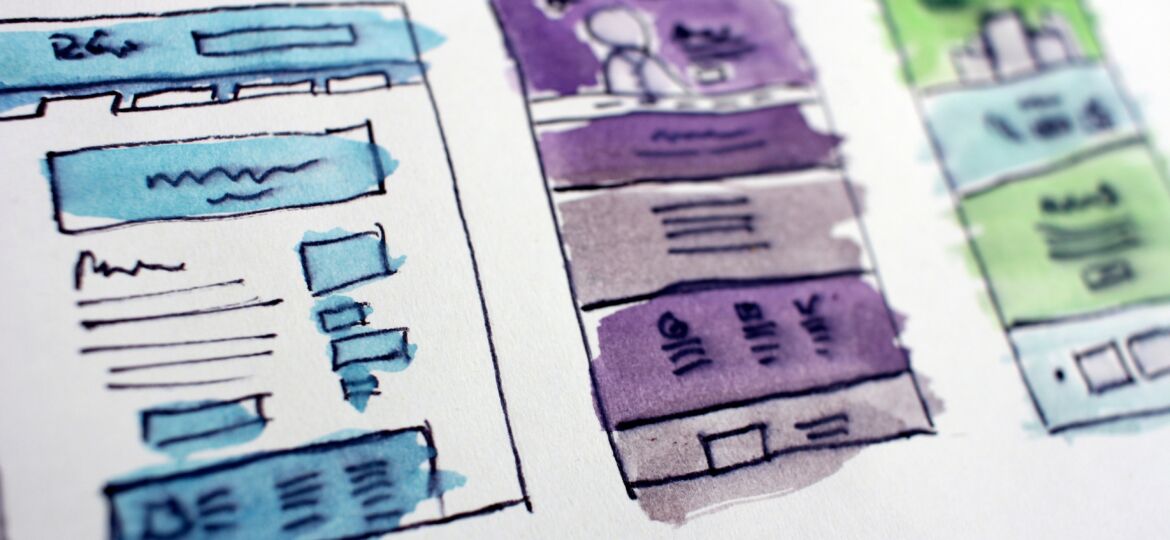 The image carousel is too busy.
The contact information needs to be easier to find.
The blog is excellent.
The blog is stupid.

Wait, what? There's a blog?
When everyone has an opinion about your nonprofit website, how do you know if it's actually working?
I've gotten some variation of this question from a few clients recently, and I've asked it many times myself as a nonprofit marketer. This is a big question for any organization because your website is high-stakes real estate.
Your website serves as your storefront, billboard, library, business card, office space, convention center, scrapbook–you get the idea. Consequently, because it is so multifunctional, you may have trouble determining whether it's just plain functional, or what the consequences might be if it isn't.
So, how do you know if your nonprofit needs a new website?

As with so many communications issues facing nonprofits, the answer to this question lies in the fundamentals. In particular, start by asking yourself and your team:

Is your nonprofit website working for your mission?

To answer that, I recommend listing out who your website is for and what you want the website to do for them, in broad terms. Here's an example:

Individual donors: Inspire and engage
Foundations: Inform, build confidence
Clients/recipients: Inform and build trust
Volunteers: Inspire and engage
Employees and potential employees: Serve as a resource, inform and engage
News media, industry leaders: Inform and build reputation as an authority
You'll see there's quite a bit of overlap among these groups and how a website would need to function for them. However, that functionality may manifest differently. For foundations or potential employees, "inform" might mean having easy access to your organization's 990s and past annual reports. Clients may be looking for your location and office hours. News media and industry leaders may be best informed through white papers or information on how to schedule an expert speaker.

Reviewing your website in these terms achieves two things: Firstly, it helps you clarify the purpose behind your site. Secondly, it helps you recognize where and how your website might be falling short.

Is your website achieving its purpose? Here's how to check.
Here are some other questions and considerations that can help you determine your website's effectiveness:
Ask your front-line staff (those who answer the phones, deal with clients and volunteers, etc.) what common questions they get, or any frequent complaints or requests they hear about the website. (Does your receptionist constantly have to help clients navigate to a key resource? Does your development associate take a lot of donations over the phone from donors who can't figure out your online donation form?)
If you're not doing this already, take a look at your website on different devices, especially your phone. If your website isn't responsive (meaning, the design adapts to different devices so users don't have to pinch to zoom and pan if they're on a tablet or phone), you're in trouble: Last year, a good deal more than half of all website traffic originated from mobile devices. You're not off the hook if you serve low-income populations: for them, a mobile device may be their only access point to the internet.
Another overall consideration for your website's effectiveness is accessibility. What does accessibility mean as it relates to web design? Forum One recently hosted a webinar that covers this topic; you can download a recording here.
How's the overall tone and readability of your website? Is your content written for the web, and for the people you're serving? Or is it wonky, stilted or read like a grant report? If you're not sure, check back next week, when I'll share tips for writing for the web.
I know: Keeping your website fresh, relevant and functional is a tall order (especially when it's just one of of a thousand responsibilities).
I'm here to help. I'll be diving into the wide world of nonprofit website maintenance over the coming weeks, including a stay-sane guide to managing a redesign.
If you're not already receiving the Collective Reach e-newsletter, sign up so you don't miss any of the tips and resources I'm curating for you this month.
Featured image by Hal Gatewood on Unsplash