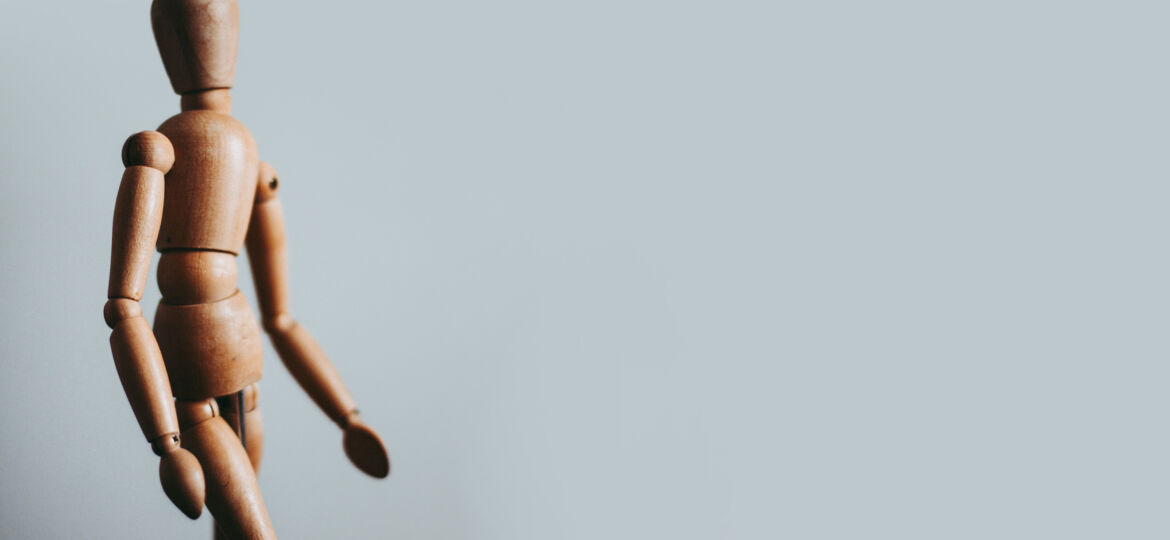 In 2019, I venture it would be hard to find a nonprofit leader who would outright disagree that branding is important for its organization. Yet when measured against other communications and marketing activities–getting out that newsletter, planning an event, updating the donor database or taking photos at a volunteer event–it's really easy for big picture brand-building to fall by the wayside.
But your brand is extremely valuable, and it's fundamental to the effectiveness of the tactics and strategies that fill your day-to-day work. So this month, I'm tackling the topic of branding, and serving it up in easy chunks that will allow even the busiest nonprofit marketers and mission-minded entrepreneurs to make progress toward a strong, consistent brand identity for their organizations.
First things first: What is a brand?
The Elements of Your Nonprofit Brand
Today, we'll tackle the anatomy of your organization's brand identity.
It's so much more than a logo.
Prolific blogger and entrepreneur Seth Godin published a definition I really like:
"A brand is the set of expectations, memories, stories and relationships that, taken together, account for a consumer's decision to choose one product or service over another.

If the consumer (whether it's a business, a buyer, a voter or a donor) doesn't pay a premium, make a selection or spread the word, then no brand value exists for that consumer."
Seth Godin
This is a helpful framework to make your case for a strong brand if your organization's leadership thinks your brand is a vain extravagance unworthy of investment–more on this next week–but first, let's identify the many elements that make up your nonprofit brand.
Your core identity
the foundation upon which all other brand elements are built
If you don't have most of these elements down pat, it doesn't matter if you have a beautiful logo.
Mission statement – what you do
Vision statement – why you do it
Core values – how you do what you do
Positioning statement – here's a great description from Prosper Strategies on nonprofit positioning statements
Your audiences – a clear understanding of the specific people or groups you serve
This category can also include fundamentals like the organization's founding story or history
Messaging and verbal elements
how your organization talks about itself
This is often the most overlooked or muddled area of branding for nonprofits. If your messaging feels disjointed from one part of your organization to another, it's probably because you have some gaps in defining and clearly communicating these guidelines to those who speak for your organization:
Tagline
Name usage – for the organization and its programs, subsidiaries, etc.
Voice and tone – What's your organization's personality? More on this in a future post.
Grammar and style – AP stylebook all the way, or do you adhere to the Chicago manual? You can also define your own rules as necessary: Do you use contractions? Sentence fragments? These rules should support the voice and tone you use.
Vocabulary – how you reference particular issues, groups of people or other words and phrases common for your organization. For example, maybe you provide mental health services, and always refer to the people who receive these services as clients, never patients.
Key messages and brand stories – other boilerplate stories and messages you use frequently to describe your organization
Visual elements
the visible signals that a brand exists
As Godin continues in his brand definition post, "it takes more than a hat to be a cowboy." The previous two categories establish your identity.
The visual elements should support that identity and signal it, but they don't make the brand. These are the most visible elements of your brand, including:
Logo and its variations
Color palette
Fonts and typography
Patterns, icons and illustrations
Photography style
Anything else a designer might need to know to maintain a consistent visual identity for your organization. This could include things like particular Instagram filters, web design guidelines, video and motion graphic elements or guidelines, etc.
---
Whew. That's a lot to consider when you look at it all together. But whether you are intentional and strategic about it or not, your brand is going to influence how your organization interacts with the people who matter to your mission.
Your brand determines whether those people recognize you, remember you, trust you, believe in you and engage with you.
Your brand determines whether the people who matter to your mission recognize you, remember you, trust you, believe in you and engage with you. Click To Tweet
So how do you know if your brand is working for you?
You don't have to have everything figured out perfectly with your brand at all times, but it's a good idea to understand where your brand is in its evolution, codify what already exists and identify gaps you'd like to fill.
To do this, I recommend first conducting a quick brand audit. I put together a checklist to help you quickly identify the strengths and gaps you need to work on.
And stay tuned next week, where I'll cover more deeply Why Branding Matters: Resources and Insights to help you make your case for devoting time, energy or funds to solidifying your nonprofit brand.