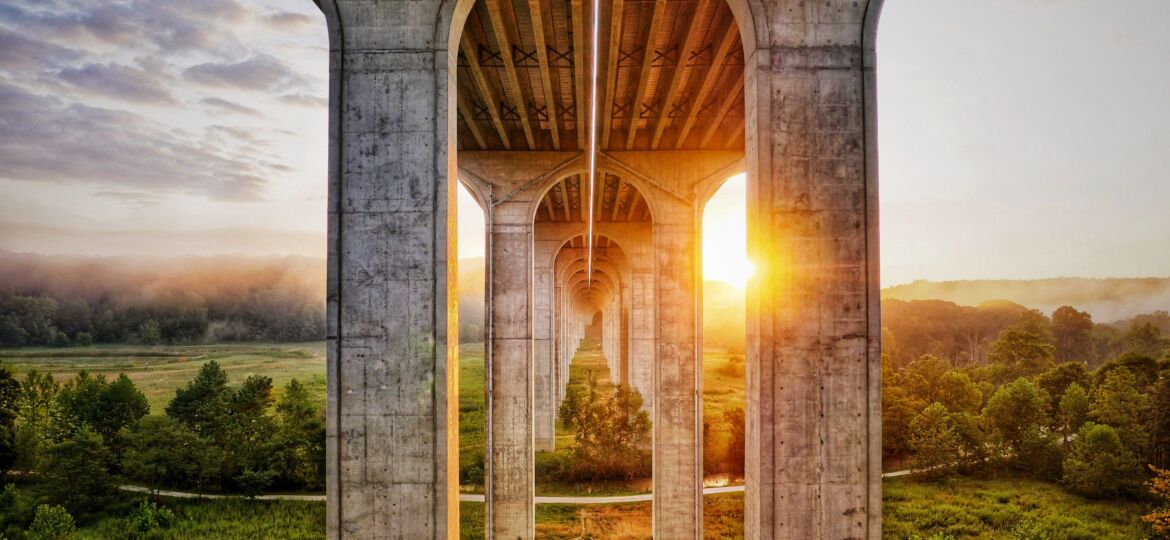 Solid brand architecture is critical for nonprofit storytelling that builds meaningful connections.
When done effectively, nonprofit storytelling can serve several organizational goals, from building awareness and engagement to raising more money for your cause.
When I launched this nonprofit storytelling series last week, I offered up a list of five key elements for effective nonprofit storytelling.
In summary, those elements are:
a plot,
authenticity,
hope,
a call to action,
and context.
Let's talk about context
Today, I want to illustrate how context plays into nonprofit storytelling. Specifically, I'll be returning to another favorite topic of mine as it relates to nonprofit communications: branding, and in particular, brand stories.
Brand stories are the key themes that reinforce your brand's positioning and are essential to strong brand architecture. Column Five has a great illustration to explain how this brand architecture plays out in their post, "Use This Simple Brand Messaging Framework to Tell Your Brand Story."
A quick word about positioning
Some organizations have both a positioning statement and a value proposition; others combine these two elements since they are so closely related. Whatever your approach, you should have a clear and concise understanding of what makes you different upon which to build these brand stories.
"Brand stories" is a bit of a misnomer because these aren't narratives with a beginning, middle and end. So I'll also refer to them as "key themes."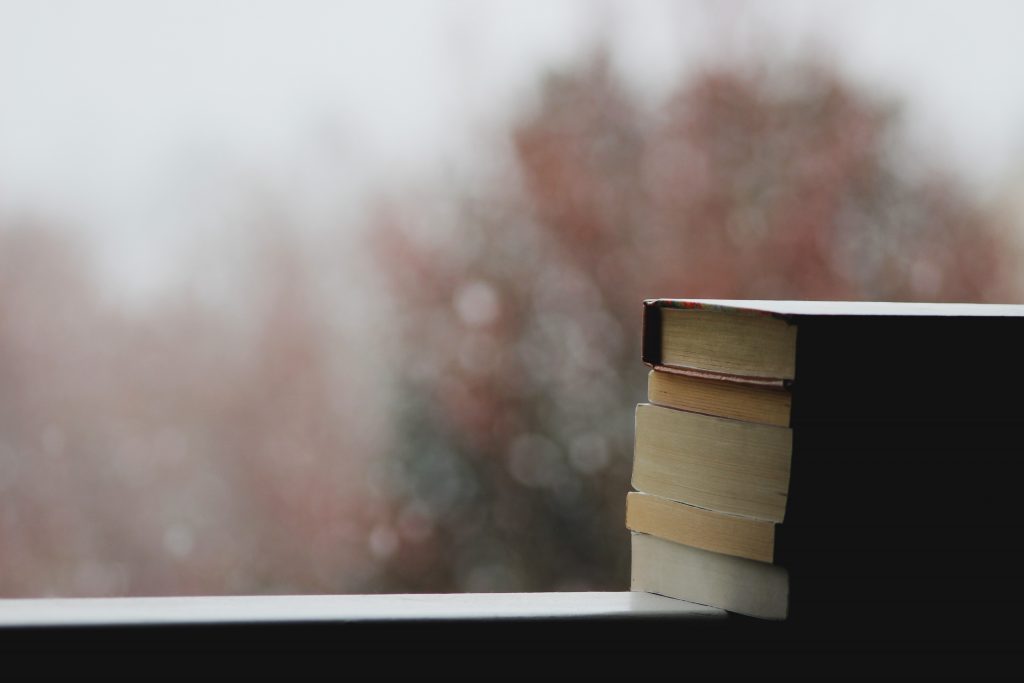 A real-life example
Here's an example of how brand stories work from a recent branding client I worked with.
The client is a public, nonprofit charter school network in Cleveland with a long history of doing things differently, from their Montessori-like multi-age classrooms to the way they engage community learning partners of all ages (such as nursing home residents). But their long name and unusual approach to education have posed difficulties in explaining the benefits of their model to families and donors.
This summer, I worked with this nonprofit to shore up their brand architecture as well as their entire brand platform. Our goal was to build a clearer path to awareness, understanding and engagement among their audiences.
Here's the value proposition the Intergens ultimately chose:
The Intergenerational Schools are a revolutionary charter school network in Cleveland transforming the school experience for children, not conforming children to school.
This doesn't replace the organization's mission statement. It's not a tagline. And it's not intended to be word-for-word messaging. It doesn't encompass everything they do, either. Instead, it serves as a shorthand for how they uniquely benefit the people they exist to serve: transforming the school experience for children.
All other messaging, in one way or another, should reinforce this position. Four key themes (that is, brand stories), serve as a practical tool for linking individual messages and broader campaigns back to that position.
Brand stories (or key themes)
The brand stories we built on this positioning statement are:
Growing community
Boundless learning
Nurturing individuality
Innovating education
Each of these messages also has multiple supporting points.
For example, supporting points for "boundless learning" include:
Learning is a developmental process
Learning is forever and everywhere
Modeling and cultivating lifelong curiosity
Beyond the classroom
Many of these points directly relate or repeat elements of the mission statement to core values. To repeat, this messaging architecture doesn't replace those core nonprofit identifiers.
Instead, the architecture of positioning and brand stories organize these elements for people who communicate on behalf of the organization.
Back to storytelling
So, what does this all have to do with storytelling?
When we're deeply entrenched in an organization, it's easy to take for granted that our audiences understand the implications and broader landscape of a particular message.
The curse of knowledge can limit our ability to build awareness and engagement, however.
Sometimes in our haste to fill up our social media feeds, we skip right over the context that is so critical to reinforcing who we are and building relationships with our audiences.
It can be jarring and confusing, like walking into a conversation mid-sentence. Failing to contextualize your stories can send the message, "If you don't get it, you don't belong here."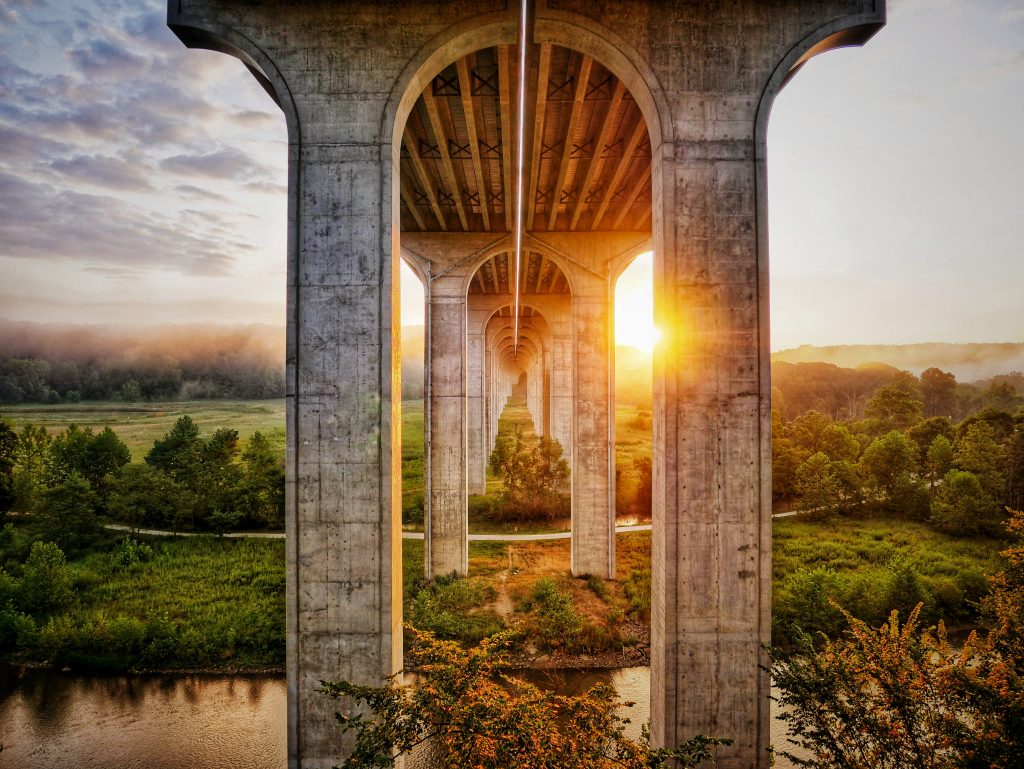 Just like jargon can put up walls that block connections, context can build bridges with your audiences.
Brand stories serve as a valuable resource not just for generating content ideas, but also for building richer, more engaging stories around what otherwise might be a flat vignette.
From the captions on your Instagram feed to your donor letters, ask yourself: How can you connect a particular example to the broader mission and purpose of the organization? The thread that connects one to the other is the key to your story. And your story is what connects your audience to your mission.
So don't forget to actually tell it.
Nonprofit brand architecture resources
If you need a refresher on the structure and value of nonprofit branding, then head back into the blog archives to review my nonprofit branding series. There are plenty of free tools and resources to help you refresh, strengthen or even totally rework your nonprofit brand.
I'll be back next week with more storytelling resources for nonprofit communicators. Subscribers to Further will get exclusive access to some new free tools I'm developing around storytelling, so be sure to sign up if you want in on those.
And if you have any questions or think you might need some help telling your brand's stories, feel free to get in touch. I'm happy to provide a free 30-minute consultation to talk through your storytelling and communications challenges.
See you next week!